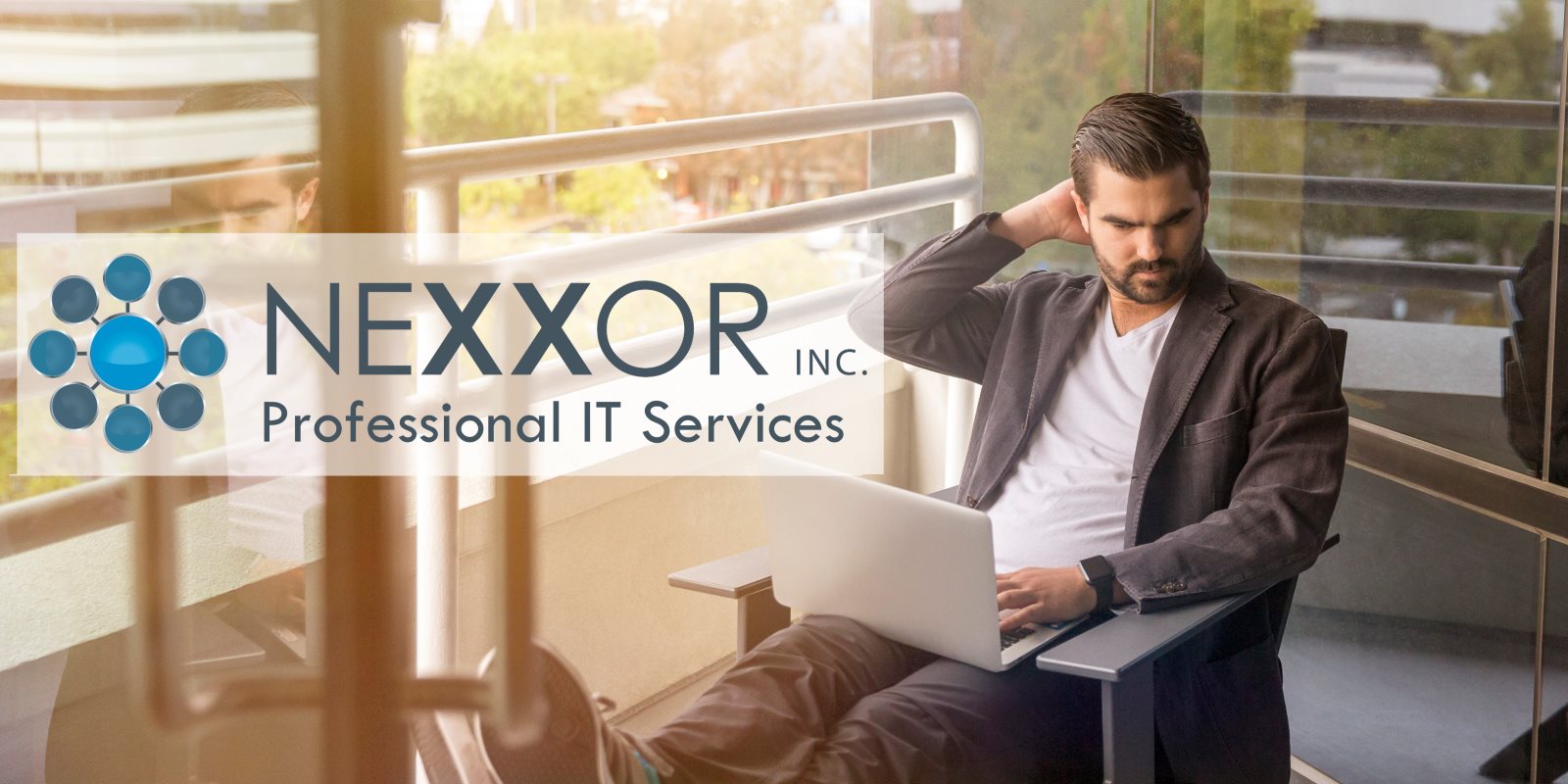 At NEXXOR, we've been offering IT services for more than 20 years. We've implemented software in more than 60 countries, managed implementation in small & large businesses.
We will guide you through a successful software implementation.
We mostly work with online clients and, for bigger project, we can also move to meet you face to face, wherever you are located in the world!
We've focussed on SMBs for years. We understand their unique needs & challenges, and are great at developping system for them
We've helped many businesses transition from their older system. We know what to focus on to make it work.
We are professionnals in processes and business analysis. We'll improve you efficiency, eliminate duplicate work and make your business leaner.
Let us automate your processes through Excel & Access. Fast, cost-efficient development.
Honestly, technical supporting is not our core business. But sometimes our clients need more than system support, so we do also offer it.
We do what we say, and say what we do. We are professionals that will not let a client down.
Clients' satisfaction is at the core of what we do. We want to help you become better. And for that, we need to make sure that you are sastified with what we deliver.