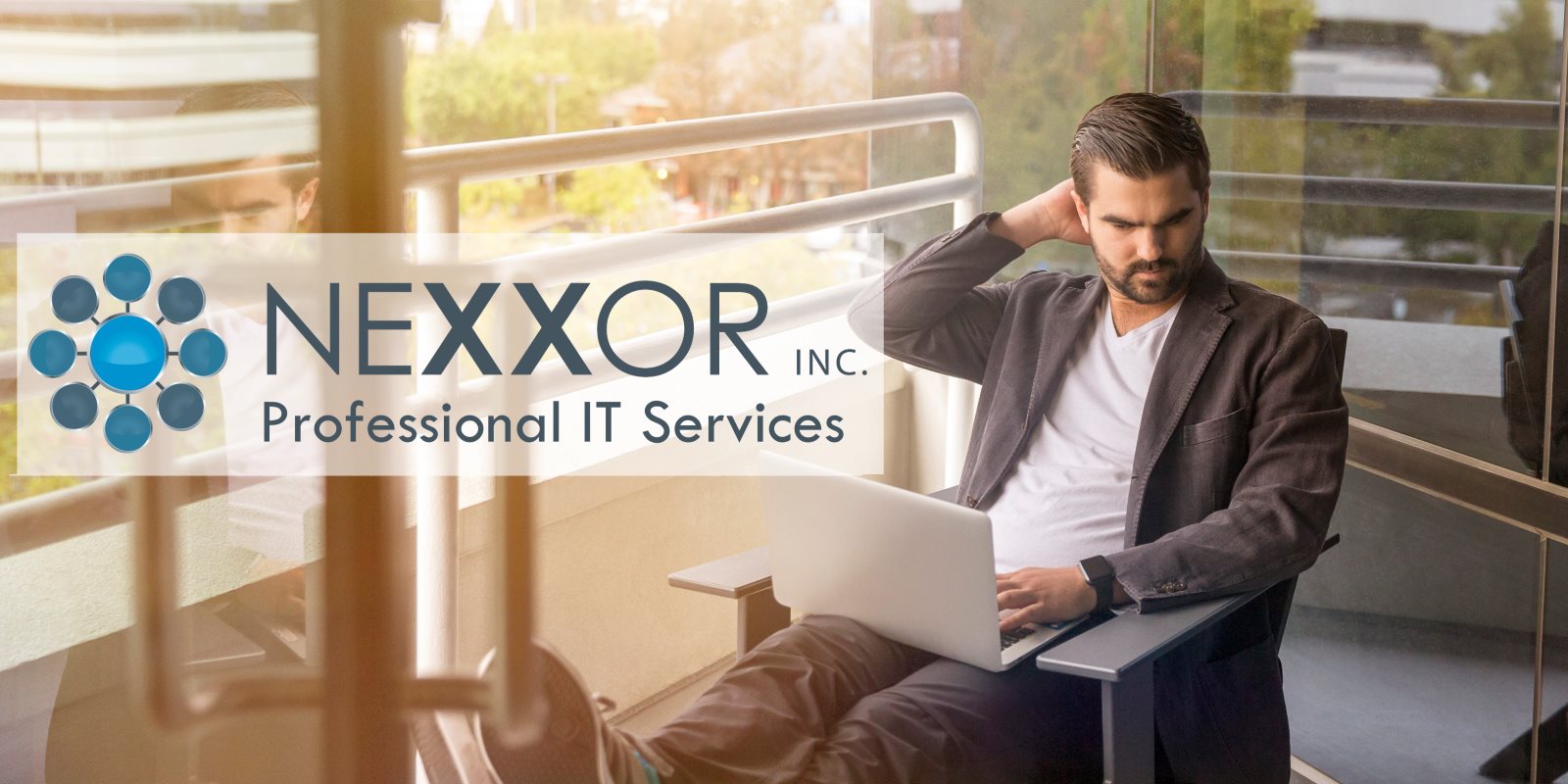 At NEXXOR, we've been offering IT services for more than 20 years. We mostly work with online clients and, for bigger project, we can also move to meet you face to face, wherever you are located in the world!
Planning & Implementing IT solutions cannot be made quickly. You need a professional service that will help you throughout the journey.
Let us automate your processes through Excel & Access. Fast, cost-efficient development.
Software Implementation
We've implemented software in more than 60 countries, managed implementation in small & large businesses. We can help guide you through a successful software implementation.